As a team with a growing passion for kitesurfing, we are always looking for the best spots to catch some wind and hop on our boards. In this article we will highlight some of our favorite kitesurfing spots and centers.
First on the list we have PeruKite. Located in Paracas, Ica, Peru, this center offers amazing kite trips to a variety of kite spots in the region. With more than half a dozen locations, there are spots for beginners, casual kitesurfers, and professional riders. Perukite has exclusive permission to take guided kitesurfing trips to places such as Laguna Grande, Playon, Mendieta and Zarate kite beach. Paracas also happens to be a gorgeous location to visit, so if you're nearby, it is definitely worth going.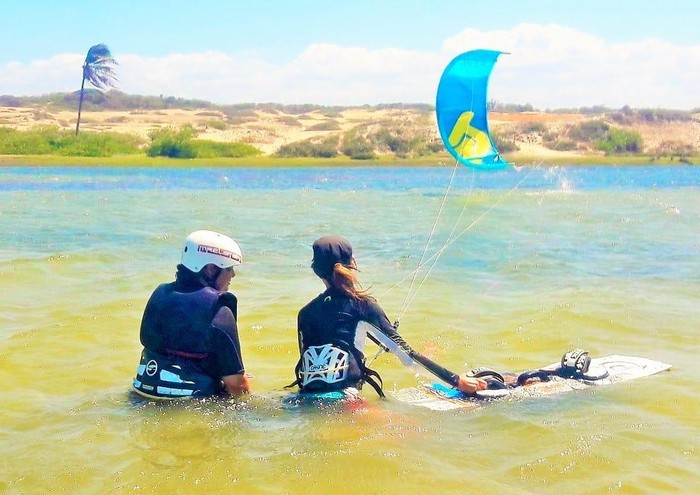 Kite On Kite School
On the opposite coast is our second spotlight center. The owner calls it her little paradise. And it truly is. Kite On is located in Lagoinha, Brazil, and provides ideal conditions for kitesurfing when in season. In addition to providing kite trips to a variety of locations, Kite On is also certified by IKO as a training center for instructors and assistant instructors. If you have been meaning to get your IKO certification give Kite On a visit!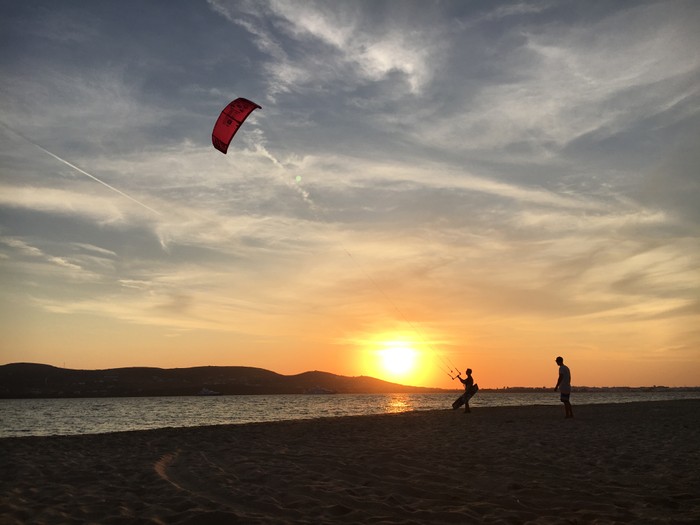 Paros Kite Pro Center
Last but not least, located on a beautiful Greek island, Paros Kite Pro Center is a huge watersports center in Pounda Parikias, Paros Island. A big center with a great team that makes them able to provide their customers with any watersports experience they are looking for. This center has 17+ years of experience and more than 3000 satisfied clients. It is a great place to take the family to learn some watersports!