Getting back to reality wasn't as easy as expected. While staying home and staying safe all that we could dream about was getting our life back and working everyday towards our goals, dreams, and hopes. Now that we are "free" to go back to work and get back to reality, we have all encountered certain issues. The Covid-19 pandemic affected businesses and will continue to affect businesses for quite some times. But we always have an optimistic point of view. We wish to see everything start flourishing again. Taking it day by day, one step at a time.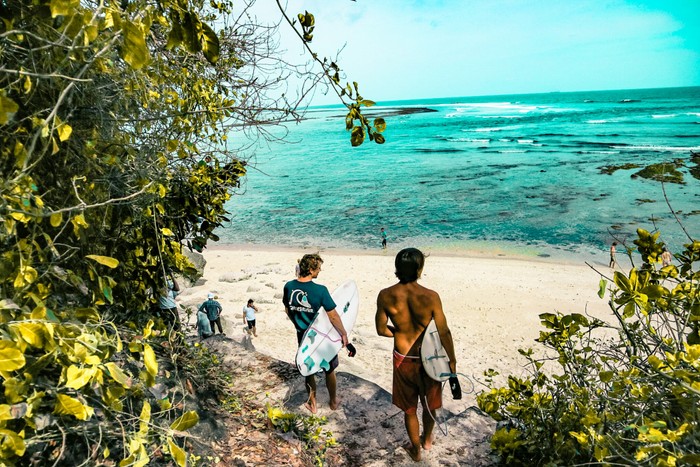 How can you start working efficiently again while staying safe and offering the best customer service? Now more than ever, it is time to impress your clients by offering the utmost care that they deserve. The first step is to make a plan based on how many clients, teachers and personnel can be at your center at the same time. Stay true to your appointments and make sure that they delay policy is quite strict. Inform your clients about cancellation and modification policies. Confirming and sending reminders is also great so that fewer appointments are missed.
Moreover, process as much information as you can digitally. Process the registration, booking and invoicing without direct contact. In the even that you have to accept payment directly, credit/debit cards are better than cash payments.
Another way to stay connected to your clients is by having a strong social media presence. This is the time to invest in your social media accounts and use it is a way to make important announcements, showcase the changes that you have made at your center in order to stay safe and much more.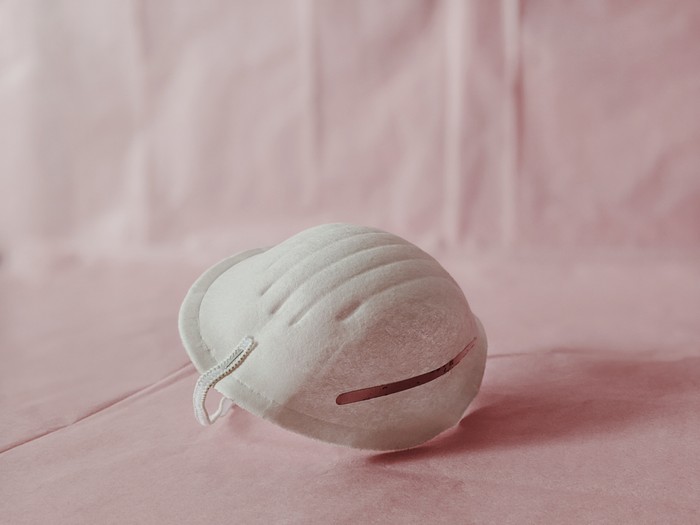 Safety procedures following the pandemic
While getting ready to reopen your water sports center, it is important to consider the safety measures that you must follow over the next few months. Below you will find the most vital tips to follow in order to stay safe!
Both clients and staff should wear masks while in dry land and gloves if necessary. Appropriate social distancing measures and personal safety guidelines should be followed not only while being at the water sports center but also during the activity. A safety distance of at least 4 meters should be observed in all activities on the ground. A safety distance of 2 meters should be observed while in the water.
Each client is responsible for carrying his/her own materials and should avoid carrying our touching the materials of other participants or instructors. Lotions, creams, water and other personal items should not be shared.
During the activity, the instructor should be facing the direction of the wind. Close contact between the instructor and a student is to be avoided. Gear that clients rent must be properly cleaned and sanitized before rented to a different student. Same goes for chairs, tables and sunbeds. Moreover, transportation vehicles should be cleaned and disinfected after each activity.